Our Misson To You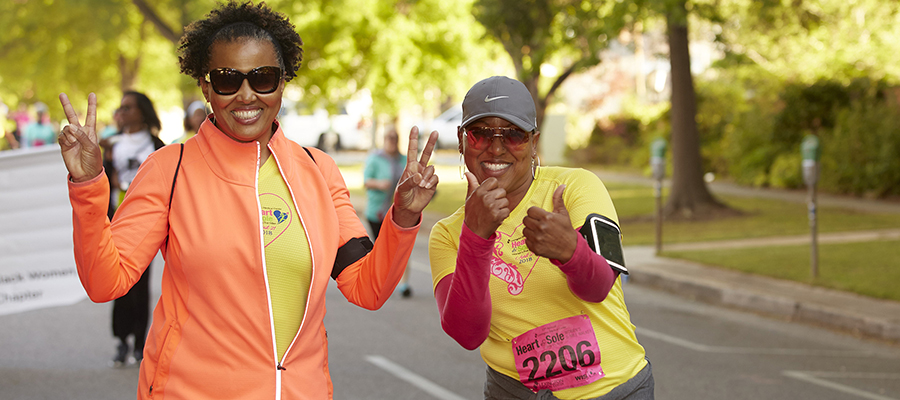 Our #1 goal is to help you accomplish your running goals and to make your training and racing experiences POSITIVE and FUN.
Proper Running Form.
Course Orientation Runs.
Healthy and Prepared to complete the course.
Access to Sports Massage Thearapists.
Class Information
You are embarking on an adventure that will culminate in a remarkable achievement Heart and Sole 5miler on April 18th, 2020.
Note: The first brief Meeting will be on February 23, 2020 at 4:15pm. Bring your Running/Walking Shoes.

Time frame: 8 weeks February 23, 2020 - April 18, 2020
Strictly Running accepts runners of all abilities and emphasizes cross-training as an important element to success. Our groups will meet and run together twice a week and we will email a training regimen for each week leading up to the 5 miles. We request that you be comfortable running/walking a minimum of a half of a mile before February 23rd.
The Class will meet on Wednesdays and Saturdays, for long runs, track workout and hills. Wednesdays we will meet at Riverfront Park, 5:45pm. Saturdays we will meet at Strictly Running at 2515 Devine Street, 7:30am. There will also be selected runs at other locations to keep it interesting. Speed work will take place at USC Track, Hand Middle School and MLK Park. Hills workout will take place at Saluda Ave and Lee Street in Five Points.
$95 with a shirt
$75 without a shirt
About Our Company
We are the Leaders in Coaching Long Distance Runners
Strictly Running Coaching provides education, performance base training and a running social environment.
Our Team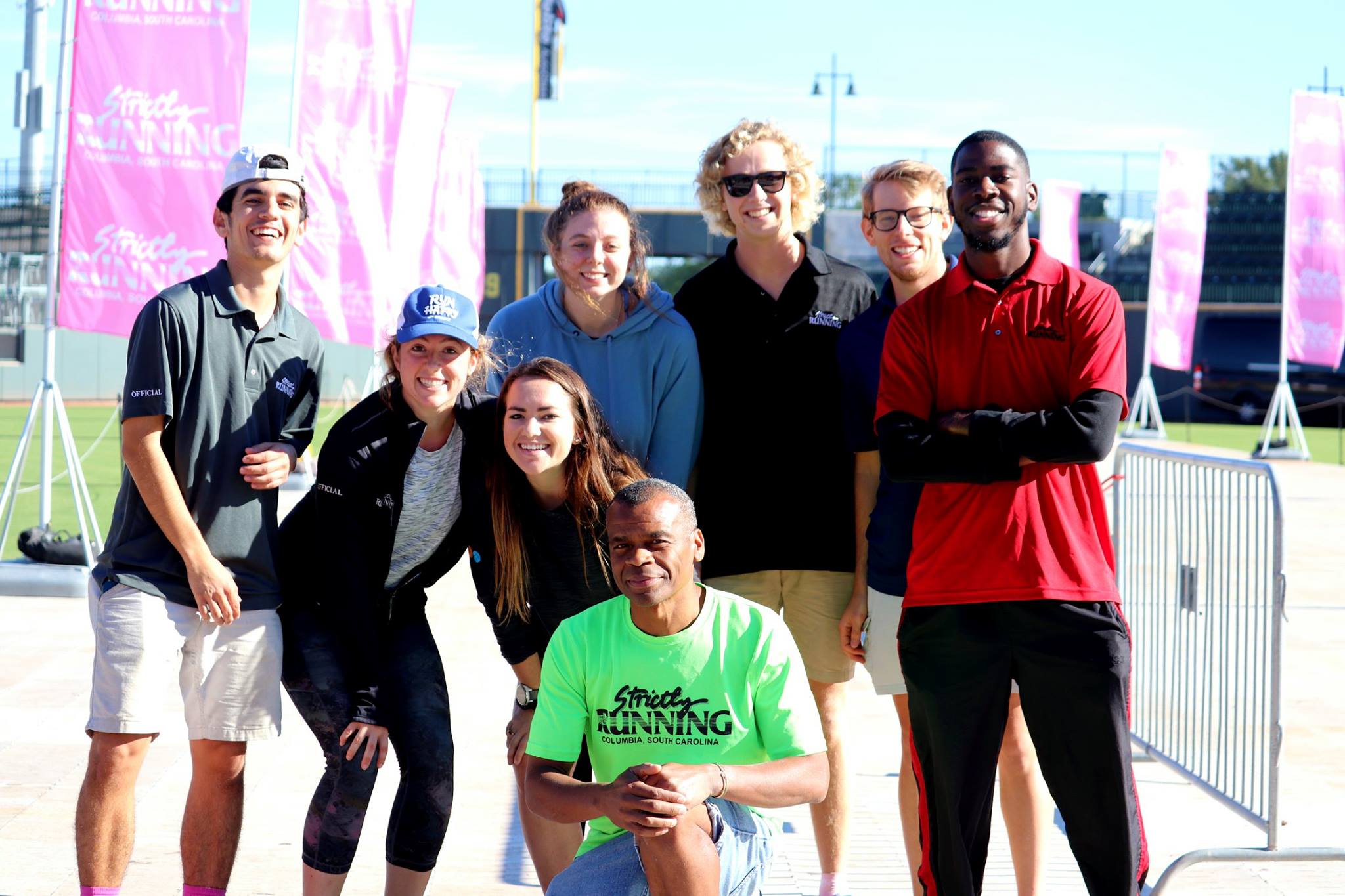 Assistant Coaches
Staff Members * Distance Runners
Contact Us
Address
2515 Devine Street, Columbia, SC 29205, USA
Phone Number