Our Misson To You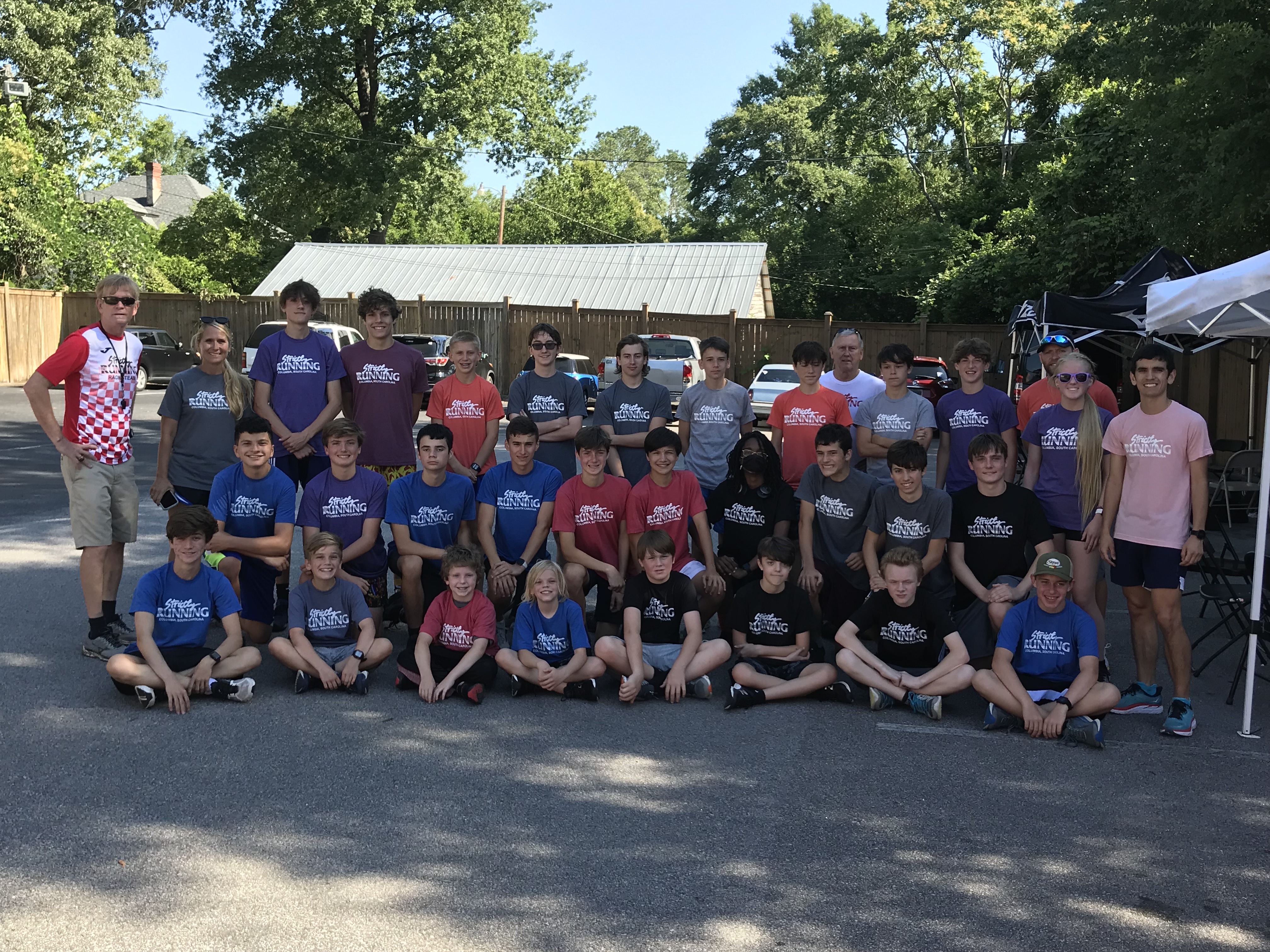 Our #1 goal is to help you accomplish your running goals and to make your training and racing experiences POSITIVE and FUN.
Proper Running Form.
Course Orientation Runs.
Healthy and Prepared to complete the course.
Access to recovery tools including the Air Relax machines and massage sticks.
Class Information
You are embarking on an adventure that will culminate in a remarkable achievement Summer Camp is the Spring board to your Fall Cross Country Season.
Note: Bring your Running Shoes, beach towels, back pack, extra shirt and etc.

Strictly Running accepts runners of all abilities. This class is open to all middle and high school aged runners. Our groups will meet and run together four times a week. We request that you be comfortable running/walking a minimum of a half of a mile before June 13th.
The Class will meet on Monday through Thursday, for tempo runs, track workouts and hills. We meet each day at Strictly Running at 2515 Devine Street, from 7:00am until 10:00am. There will also be selected runs at other locations to keep it interesting. Speed work will take place through the beautiful Shandon neighborhood, Hand Middle School and hills near MLK Park.
Meet and Run with some of the Columbia, SC Elite runners in Week 1 or Week 2.
Our Training Phases
This camp will focus on perfecting your running form and building your running foundation for the upcoming Cross Country season. We will use tools such as videography, gait analysis, breathing and stretching lessons, and more!
This will be best part of training for sure. You learn how to run your Goal Pace using the following tools: Trail Running, Longer Miles and Tempo running with some friends.
This session will teach you how to run like a Mercedes Benz and cross the finish line with a smile on your face. You will learn how to run at your Top Speed using the following tools: Track, Long Hills and Steady State running with some friends.
Fees Information
Entry Fees are Non-transferable or Non Refundable
June 13, 2022 until June 16, 2022 June 20, 2022 until June 23, 2022 Cost $170.00 Signup Now
About Our Company
We are the Leaders in Coaching Long Distance Runners
Strictly Running Coaching provides education, performance base training and a running social environment.
Our Team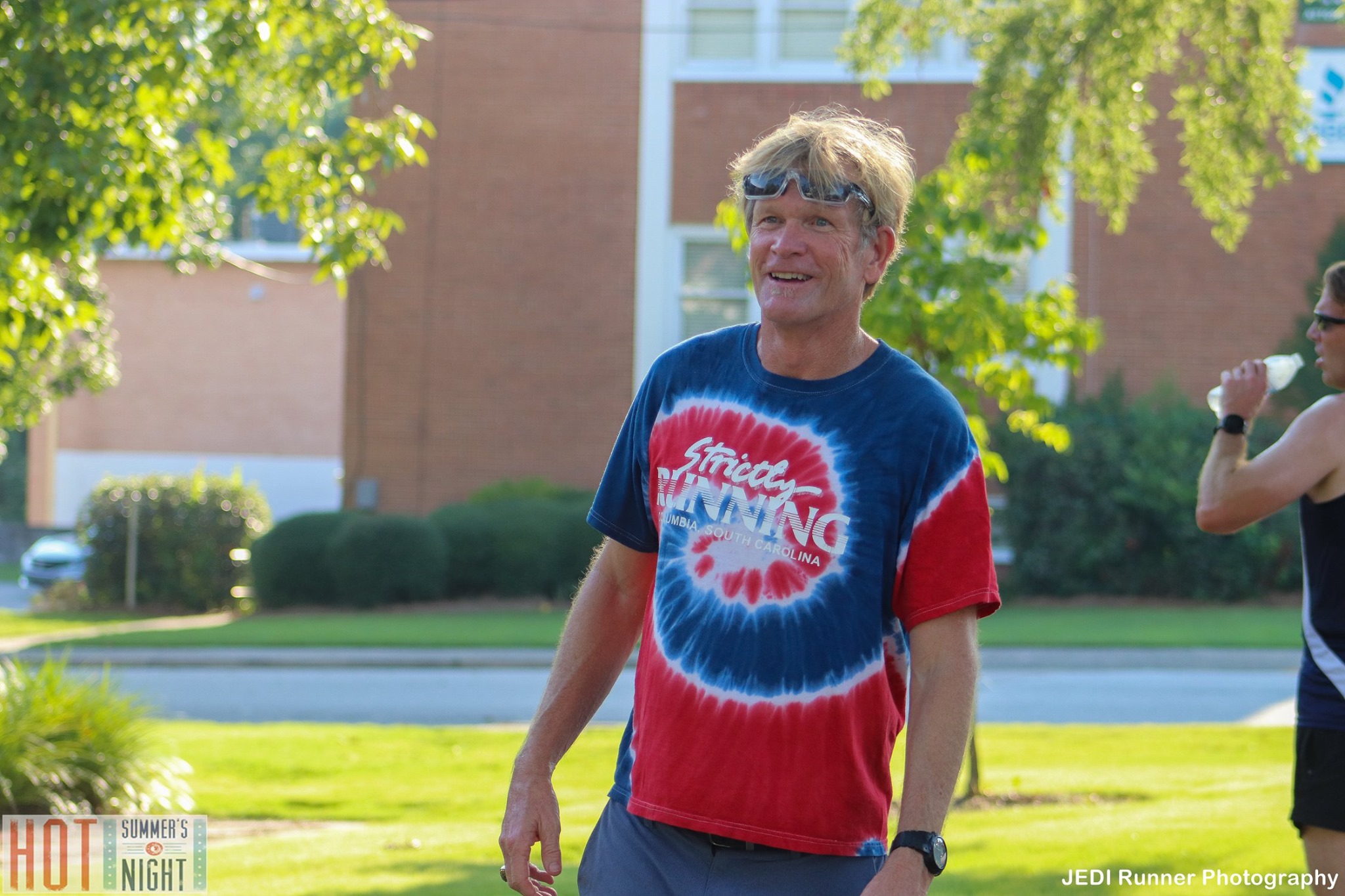 Mark B
USA Track & Field Coach Long Distance Coach Head Coach @Pelion High School Track & XC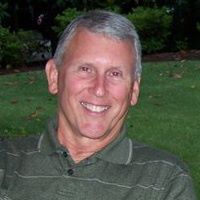 Phil P
USA Track & Field Coach, Level 3 Long Distance Coach Former Coach @ Newberry College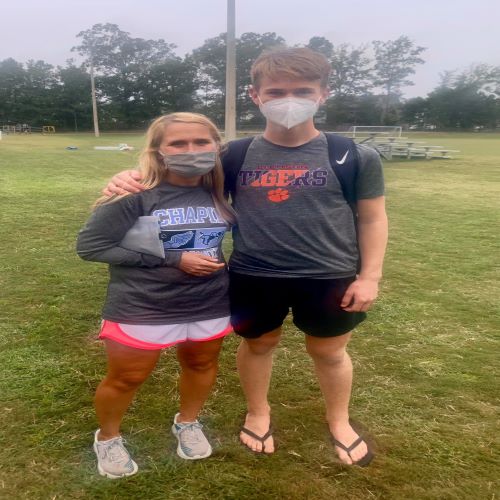 Fran R
USA Track & Field Coach Long Distance Coach Head Coach @ Chapin High XC
Contact Us
Address
2515 Devine Street, Columbia, SC 29205, USA
Phone Number